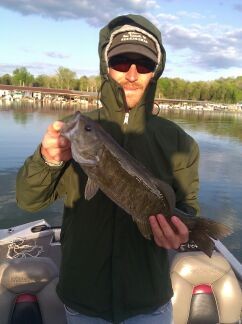 Meet our Featured Ambassador John Scott of Lexington, KY, who has taken on the challenge of becoming the Asheville Marathon Pace Leader Coordinator. It's a very important job for experienced runners to help set the pace for those that might exhaust themselves too early in their eagerness. Let us know if you think you have what it takes to become a Pace Team Leader this year, a few spots are still open if you want to sign up to pace at the event.
Paul: http://wp.me/p3u1nG-Eh . My pacing experience today. #runchat#bullcityracefest

john w. scott: that is awesome!
JOHN SCOTT | LEXINGTON, KY
My fall races/goals include running the Iron Horse Half Marathon with a goal time of 1:35.  Secondly, I plan on running the bourbon chase (a 200 mile relay race here in Kentucky) with no goal in mind.  And lastly, I am registered for the Fort Myers Beach Marathon in November; my goal time is 3:30 for that race.
As far as Asheville Marathon last year, my favorite memory was just crossing the finish line with the knowledge that I just completed my first marathon in under 4 hours; a goal I had set forth several years back.  For me, this was definitely one of my proudest accomplishments.  I could elaborate more; however, I do not feel like typing all night.  Although I do not consider it my favorite memory, I will never forget the terribly cold weather last year and the challenging course/terrain.  However, the beautiful scenery made it all worth it!
| @859kyjohn |